CC SEPT Customer Appreciation Weekend Sale! (9/15-9/17)
---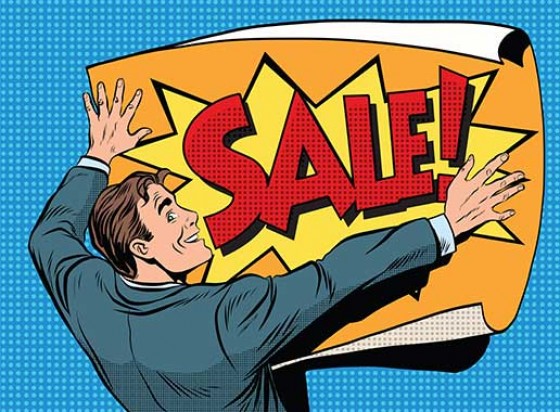 + CC Sept. Customer Appreciation Weekend Sale! (9/15-9/17)




CC SEPT Customer Appreciation Weekend Sale!
(9/15-9/17)
- 20% Off ALL MERCHANIDISE IN THE STORES!
(No Exceptions)
- ALL MERCHANDISE includes TCGS, DICE, SUPPLIES & EVERYTHING ELSE too…
- 75% Off All Used Stickered Graphic Novels & Collected Editions, Normally 50% Off Cover Prices.
- 75% Off All Bagged & Boarded Variant Covers with variant Cover Sticker.
- 50% Off All Super7 Ultimates and NEW MEGO FIGURES.
ALL $1 Comics Only 50 Cents EA or 3/$1 and Fill a Short Box for $40.
*10% OFF MEMBERSHIP DISCOUNT, ADDITIONAL DISCOUNTS or REWARDS & BELLY REWARDS DO NOT COMBINE OR STACK WITH IN STORE SALES. *Discounts DO NOT Combine *MERCHANDISE - DOES NOT INCLUDE Pre-orders, Special Orders or Gift Cards.
---