CC BCC Baltimore Comic-Con Weekend Store-wide Bonus Sale! (9/8-9/10)
---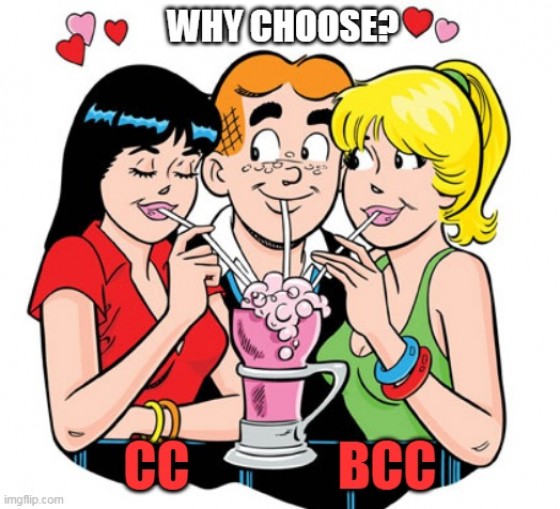 CC BCC Baltimore Comic-Con Weekend Store-wide Bonus Sale! (9/8-9/10)
- 20% Off ALL MERCHANDISE IN THE STORES! (No Exceptions)
+10 % Save an Additional 10% Off if you Present your Badge, Lanyard, Wristband from attending this year's Baltimore Comic-Con.
- Yes ALL MERCHANDISE includes TCGS, DICE, SUPPLIES & EVERYTHING ELSE too…
- 75% Off All Used/Pre-owned Graphic Novels and Manga with 50% Off Pre-owned Sticker.
- 80% Off All Bagged & Boarded Variant Covers with variant Cover Sticker.
- 60% Off All Super7 Ultimates and NEW MEGO FIGURES.
*10% OFF MEMBERSHIP DISCOUNT, ADDITIONAL DISCOUNTS or REWARDS & BELLY REWARDS DO NOT COMBINE OR STACK WITH IN STORE SALES. *Discounts DO NOT Combine *MERCHANDISE - DOES NOT INCLUDE Pre-orders, Special Orders or Gift Cards.
---