CC 21st Anniversary Sale! Friday 9/9-Sunday 9/11 2022
---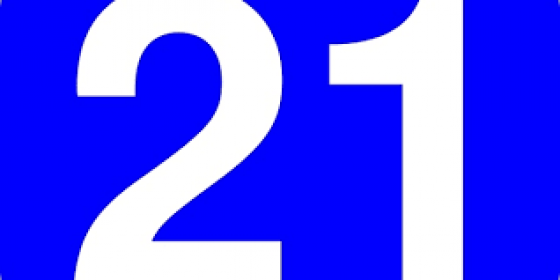 CC 21st Anniversary In Store Sale!
Celebrate 21 Years fo CC Parkville this weekend
Friday 9/9 - Sunday 9/11 2022.
NEARLY *ALL MERCHANDISE including many items never on Sale Like Supplies, Gunpla/Gundam, Dice, Drinks and Snacks.
Off All Bagged and Boarded Variant Covers with Variant Cover Sticker.
Off ALL USED Graphic Novels, Manga and Collected Editions with 50% Off Used Sticker.
*Excludes Comic Book and Trading Card Collecting Supplies, New Comics Wall - New This Week, New Last Week & Subscribed New Comics Titles.
*10% OFF MEMBERSHIP DISCOUNTS, 50% Off Variant Covers, & ADDITIONAL MEMBERSHIP DISCOUNTS & BELLY REWARDS DO NOT COMBINE OR STACK WITH IN STORE SALES.
---