30% Off Bagged and Boarded Priced Back Issues Friday 9/30 - Sunday 10/2
---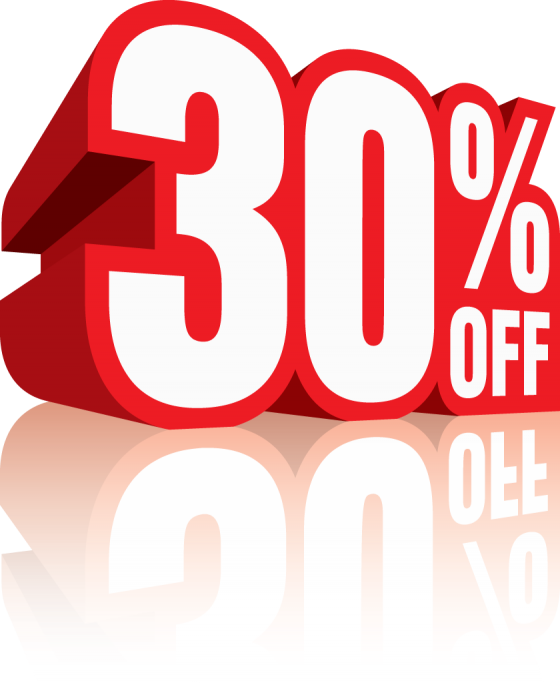 Here we are on the TikTok, Content Coming Soon...
CC BACK ISSUES WEEKEND SALE - 30% Off ALL B&B Back Issues for 3 Days!
(Friday 9/30 - Sunday 10/2)
ALL Bagged & Boarded Priced Back Issues, Store-wide Including Back Issues In Showcases.
*Excludes Variant Covers w/ Variant Cover /Cover Variant Stickers - 50% Off Stickered Prices with Membership and 1 Dollar Comics. *10% OFF MEMBERSHIP DISCOUNT, ADDITIONAL DISCOUNTS & BELLY REWARDS DO NOT COMBINE OR STACK WITH IN STORE SALES.
---